The Christmas Cardinals Are Still Here and Happy
Hi Everybody!!
In Celebration of Mardi Gras in Louisiana, we will continue our visit to the Crescent City. I found facts and maps at Wikipedia, which is a sharing site with no copyright infringements! Over at Google You Tube, I located some cool vids to give us a look at the French Quarter. Thanks to all of You for the plus ones and the visit to the mini Nature Class. We have a wonderful opportunity to learn of the whole world here on Google Earth! So enjoy and You have a surprise music vid at the end of the great music that born in New Orleans!
State of Louisiana




État de Louisiane

Nickname(s): Bayou State • Child of the Mississippi
Creole State • Pelican State (official)
Sportsman's Paradise • Sugar State
Motto(s): Union, Justice and Confidence
Union, justice, et confiance (French)
Lunyon, Jistis, é Konfyans (Louisiana Creole)

Official language(s)

None
English (de facto)
French (de facto)

Demonym

Louisianan, Louisianais (French)
Lwizyané(èz) (Creole)

Capital

Baton Rouge

Largest city

New Orleans[1][2][3]
Largest metro area
Greater New Orleans
Area
Ranked 31st in the U.S.
- Total
51,843 sq mi
(135,382 km2)
- Width
130 miles (210 km)
- Length
379 miles (610 km)
- % water
15
- Latitude
28° 56′ N to 33° 01′ N
- Longitude
88° 49′ W to 94° 03′ W
Population
Ranked 25th in the U.S.
- Total
4,601,893 (2012 est)[4]
- Density
105/sq mi (40.5/km2)
Ranked 24th in the U.S.

Elevation

- Highest point
Driskill Mountain[5][6]
535 ft (163 m)
- Mean
100 ft (30 m)
- Lowest point
New Orleans[5][6]
-8 ft (-2.5 m)

Before statehood

Territory of Orleans
Admission to Union
April 30, 1812 (18th)

Governor

Bobby Jindal (R)

Lieutenant Governor

Jay Dardenne (R)

Legislature

State Legislature
- Upper house
State Senate
- Lower house
House of Representatives

U.S. Senators

Mary Landrieu (D)
David Vitter (R)

U.S. House delegation

6 Republicans, 1 Democrat (list)

Time zone

Central: UTC-6/-5

Abbreviations

LA US-LA

Website

louisiana.gov
http://en.wikipedia.org/wiki/List_of_parishes_in_Louisiana
Kisatchie National Forest is Louisiana's only national forest. It includes 600,000 acres in central and north Louisiana with large areas of flatwoods and longleaf pine forest.
http://en.wikipedia.org/wiki/List_of_cities,_towns,_and_villages_in_Louisiana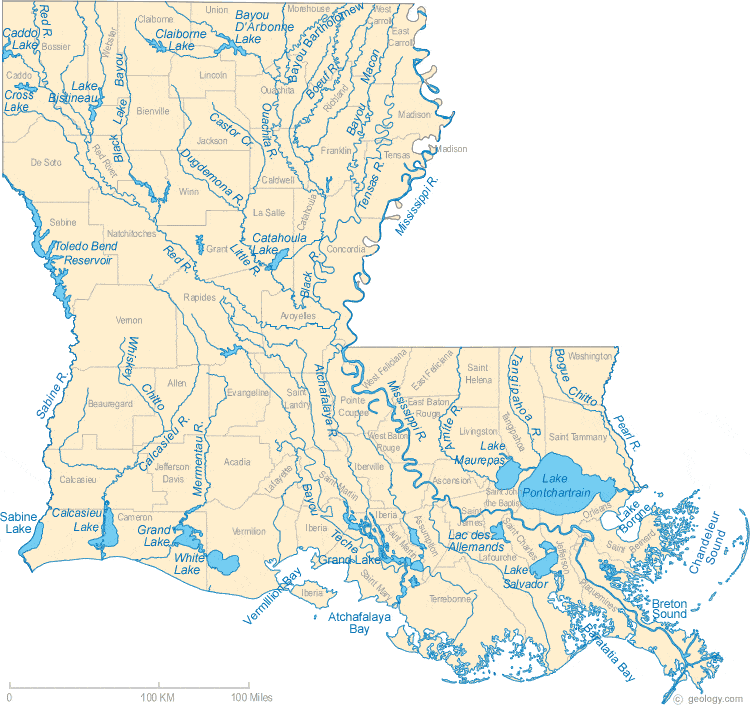 http://www.youtube.com/watch?v=AYBND644riM
http://www.youtube.com/watch?v=Z4U1VbT1QiM
http://www.youtube.com/watch?v=CYn6tPv0Slw
http://www.youtube.com/watch?v=bneuuVA3Zuk
http://www.youtube.com/watch?v=mWdYGoZ8K8w
....this is brendasue signing off from Rainbow Creek. See You next time!!
Surprise! One more great performance:
I had never heard of this man before, but he is right on with the sound of New Orleans. Always, great surprises on You Tube!! Love to everybody!!!!!!!!!!!!
http://www.youtube.com/watch?v=kXGMYpBilrY
http://www.google.com/imgres?imgurl=http://www.thecajuns.com/images/parishes.gif&imgrefurl=http://www.thecajuns.com/parishes.htm&h=545&w=662&sz=21&tbnid=1Ns-E-fakUadVM:&tbnh=83&tbnw=101&zoom=1&usg=__hWF4hf-oHt51GAbqP2pOTmEM0Gs=&docid=1FLMHSyM0VrkmM&hl=en&sa=X&ei=Q0oGUfrCO8Si2QWQ8YGwDA&ved=0CDgQ9QEwAg&dur=4869
http://www.google.com/imgres?imgurl=http://parishmapslouisiana.com/aalagifs/louisianacountymap.gif&imgrefurl=http://parishmapslouisiana.com/&h=430&w=468&sz=60&tbnid=IkTkQXP_t74DRM:&tbnh=90&tbnw=98&zoom=1&usg=__bRdAUJOjTTuCF0mGNjZJ0D-tEG4=&docid=ld8O0sfQTdwQAM&hl=en&sa=X&ei=R0sGUb7JC4ro2gXFqIHQCQ&ved=0CEoQ9QEwAw&dur=86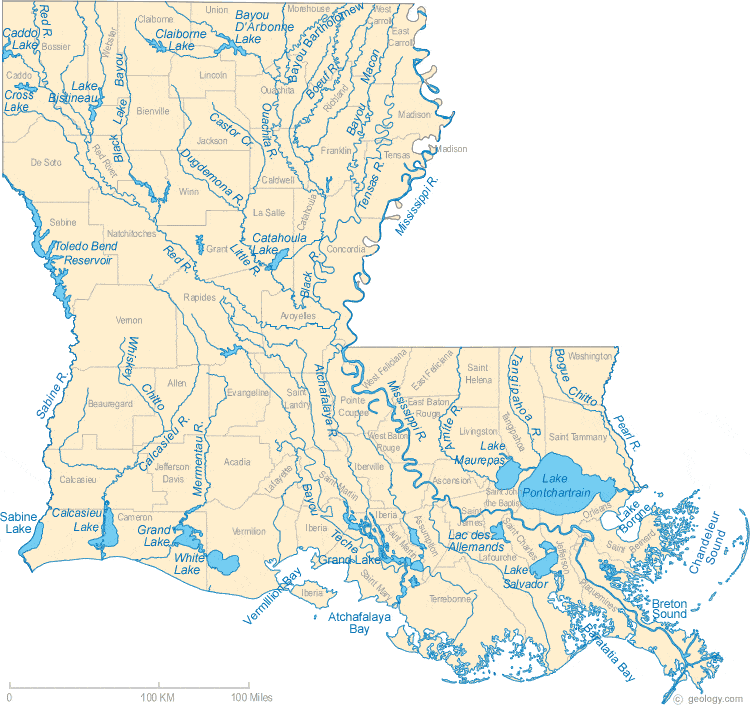 http://www.google.com/imgres?imgurl=http://geology.com/state-map/maps/louisiana-rivers-map.gif&imgrefurl=http://geology.com/lakes-rivers-water/louisiana.shtml&h=706&w=750&sz=78&tbnid=aT0v5Cji1E27dM:&tbnh=91&tbnw=97&zoom=1&usg=__nIaoO9tfTH_9hPWgjghx1AP_ZPs=&docid=4oVd28kHL8RYnM&hl=en&sa=X&ei=yUsGUd7IHoK9qgHvjYHYDw&ved=0CFYQ9QEwBQ&dur=896
http://www.google.com/imgres?imgurl=http://geology.com/cities-map/map-of-louisiana-cities.gif&imgrefurl=http://geology.com/cities-map/louisiana.shtml&h=705&w=750&sz=92&tbnid=cKAuAcKBY7H-kM:&tbnh=90&tbnw=96&zoom=1&usg=__883PlRaWTcIth7tj7Dk1T25xD3U=&docid=ePy3-a9dKyhKcM&hl=en&sa=X&ei=j0wGUa_AEcvaqwH16YCgDg&ved=0CDIQ9QEwAA&dur=688
http://en.wikipedia.org/wiki/File:Louisiana.JPG
O+O