Hi Everybody!!
Welcome to our Earth Day Celebration!
I personally enjoy planting on Earth Day. Yesterday, I visited my friend Linda over at Bluebonnet Herb Farm here in Hempstead, Texas. I selected some herbs and tomatoes to plant today. I encourage You all to plant something. Especially Trees! Your photostudy is a few snaps from Linda's Garden Shop. I found some kicking Earth Vids at Google You Tube Site to share with You today.
Please join me in sharing Joy today and wishing Peace for All of Us on Earth.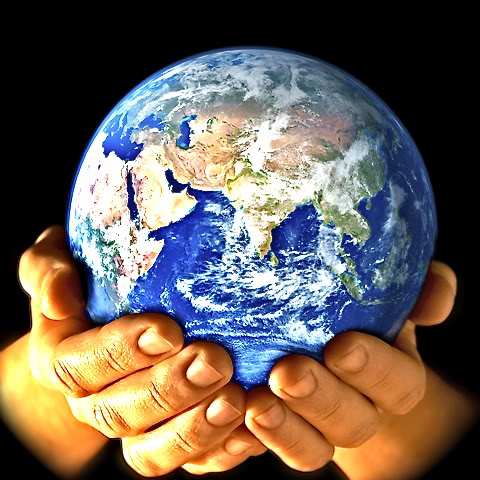 https://www.google.com/#hl=en&gs_rn=9&gs_ri=psy-ab&tok=0lFbTS2XksmY1juZemH1uw&pq=earth%20day%202013&cp=12&gs_id=43&xhr=t&q=earth+day+images&es_nrs=true&pf=p&newwindow=1&sclient=psy-ab&oq=earth+day+im&gs_l=&pbx=1&fp=1&biw=1151&bih=627&bav=on.2,or.r_cp.r_qf.&cad=b
Earth Day 2013
Bluebonnet Herb Farm, Hempstead, Texas
Feature Presentation:
Vids from the Google You Tube Library
These are some great selections for You to view!
Enjoy!
http://www.youtube.com/watch?v=b3Vt-0pJLQI
http://www.youtube.com/watch?v=_bhhpc9jPLs
http://www.youtube.com/watch?v=o6jBK1ZV-qs
...this is brendasue signing off from Rainbow Creek. See You next Time! Big Hugs and Kisses! Thanks for the +1s and comments!
Of Course, one more great performance from You Tube Library:
http://www.youtube.com/watch?v=CAKU7opE0bs
O+O